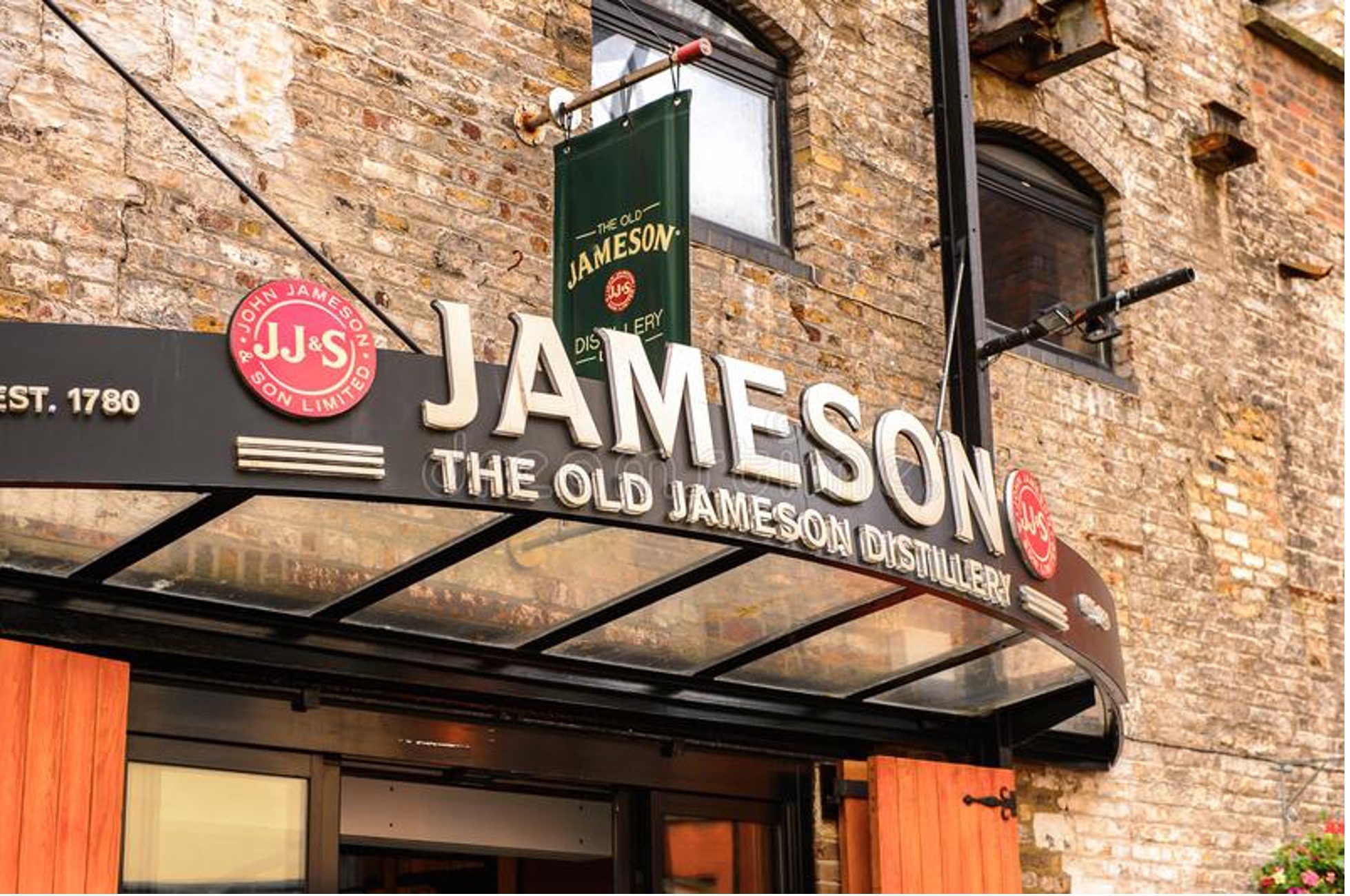 Take a Tour and a few sips along the way
You can find this historical gem, just off Smithfield Square.
This was the original site where Jameson whiskey was manufactured and distilled, stopping production in the early 1970s.
Tours operate throughout the day and include a few tastes of different whiskeys, while you learn the history and process of how this refined whiskey is produced
Something to treasure and show all your family and friends is your certificate presented to you on your tour completion. This is a Whiskey Taster Certificate extolling your knowledge in traditional Irish whiskey.