Trending Destinations
Explore our selection of the best places around the world
Hear From Our Hosts
The biggest reward is to satisfy our clients and share their experience with us
Have dealt with this agency and have had only positive experiences with them. The system is fair and staff are very helpful. Even when encountering a difficulty the staff are quick to deal with any issues that may arise. Payment is transparent and on time.
Libby Walsh
Host
Great company to work with. They communicate well in advance. They always have plenty of students coming in and payment is always on time. I would highly recommend them.
Linda Byrne
Host
I had a lovely experience with this company. We had a girl from France stay with us. All communications were clear. She was very sweet and very focused on studying. No problems and I would definitely take a student from them again.
Liberty Finnegan
Host
Hosting was amazing. The girls in the office were very helpful and supportive. I would recommend them to anyone who has a spare room to host.
Martina Murray
Host
Very professional and great to work with. Very accommodating and answer queries or problems immediately. Great communications. I have got some of my best guests from this agency. Always a pleasure to deal with.
Caroline Battlebury
Host
So professional and helpful at all times, ensuring host families are happy and high standards are kept. Nothing is ever too much to ask, always friendly and at the other end of the phone should you need anything.
Laura Warren
Host
This is an excellent and (very) professional service. The whole process was extremely easy to navigate and they got me in contact with a marvelous host in Dublin for a very decent fee.
Andrés Soto
Guest
For me staying with an Irish family had been the most wonderful experience. I felt like I'm staying with my own family and never treated as just a tenant. Been my 1st ever international trip and receiving such a lovely welcome made me fall in love with Dublin and also my Irish family. I've made a relation with them for life.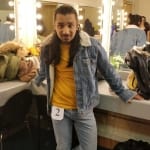 Malkan Vivek
Guest
Living in a host family was a great experience for me and my friend. Marica was our angel, she took care about us, she is always willing to help, to find the right solution considering all your needs and ready to answer promptly and efficiently to any question. I would highly and absolutely recommend.
Jessica Sonetto
Guest
Such lovely people to deal with the staff and students are lovely they become like one of the family. I have a few students that we still keep in touch. It's a pleasure to host with you a and look forward to more next year.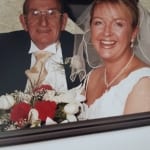 Linda Cranitch
Host
From Our Blog
Keep always update on latest topics
The National Museum of Ireland is Ireland's leading museum institution, with a strong emphasis on national and…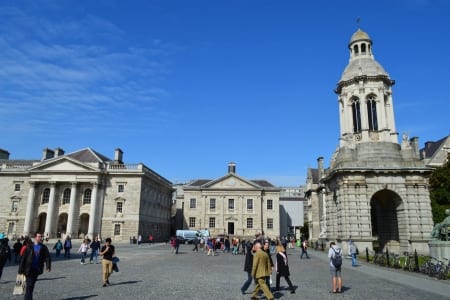 When in Dublin you should take the opportunity to take a stroll through the grounds of 16th…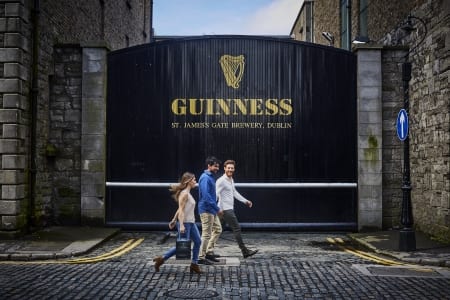 Guinness Storehouse is the top tourist attraction in Dublin. Located at St. James's Gate Brewery in Dublin…
Our Partners
We only work with the best companies around the globe