Our Featured Homes
Hand-picked selection of quality places
Trending Destinations
Explore our selection of the best places around the world
General Features
Payment Gateways
Fully integrated with most popular payment gateways. Send and receive payments straight out of the box.
Booking System
Homey is a powerful booking platform that lets you run a residential or commercial
rental business online with no hassle.
Reservation Requests
Follow a reservation from start to end. Get email notifications and be always on point on their status.
Instant Booking
Guests simply choose their travel dates to book with you immediately. It doesn't require any kind of approval from the host.
Management System
Administrate your properties, reservation requests, availability calendar and much more from an easy to use front end panel.
Front-end Submissions
Allow your users to log in and submit listings information from the front end of your website.
Hear From Our Hosts
The biggest reward is to satisfy our clients and share their experience with us
Have dealt with this agency and have had only positive experiences with them. The system is fair and staff are very helpful. Even when encountering a difficulty the staff are quick to deal with any issues that may arise. Payment is transparent and on time.
Libby Walsh
Host
Great company to work with. They communicate well in advance. They always have plenty of students coming in and payment is always on time. I would highly recommend them.
Linda Byrne
Host
I had a lovely experience with this company. We had a girl from France stay with us. All communications were clear. She was very sweet and very focused on studying. No problems and I would definitely take a student from them again.
Liberty Finnegan
Host
Hosting was amazing. The girls in the office were very helpful and supportive. I would recommend them to anyone who has a spare room to host.
Martina Murray
Host
From Our Blog
Keep always update on latest topics
The National Museum of Ireland is Ireland's leading museum institution, with a strong emphasis on national and…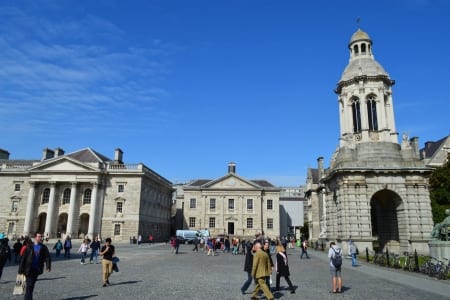 When in Dublin you should take the opportunity to take a stroll through the grounds of 16th…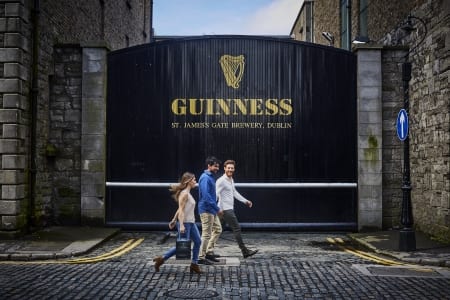 Guinness Storehouse is the top tourist attraction in Dublin. Located at St. James's Gate Brewery in Dublin…
Our Partners
We only work with the best companies around the globe